Key Facts
97%
of antibiotics in the US come from China.
30%
of personal protective equipment (e.g. facemasks) come from China.
80%
of U.S. imports of rare earth minerals, which are vital for smartphones, electric cars, defense, and other technology.
8,200
of movie theater screens that China controls in the US following the AMC-Carmike deal--the most of any company in the U.S.
97%
of shipments of deadly, high-purity fentanyl in 2016-17 that came from China.
$4.6 BILLION
of agricultural goods are imported from China to the U.S.
500,000
food safety violations found by the Chinese government in just a nine-month period in 2016.
China's control of Movie Theaters and Radio Stations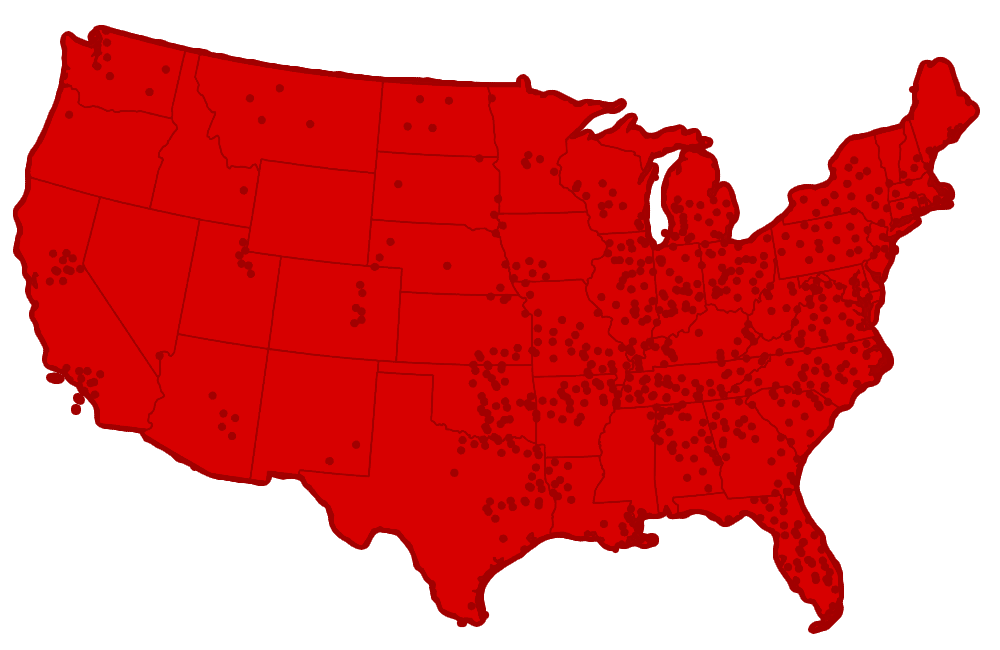 Quotes
"We are the world's largest exporter of raw materials for vitamins and antibiotics…Should we reduce the exports, the medical systems of some western countries will not run well."
"President Xi Jinping has vowed to 'strengthen China's soft power' and 'build its capacity in international communication.' China now spends about $10 billion annually on 'external propaganda' alone…"
"[I]n state-run media outlets, China has threatened to withhold medicine from the U.S."
"Supplies can be withheld. Medicines can be made with lethal contaminants or sold without any real medicine in them, rendering them ineffective."
"In 2018, 95 percent of ibuprofen, 91 percent of hydrocortisone, 70 percent of acetaminophen, and 40–45 percent of [the blood thinner] heparin imported to the United States came from China."
"...the Communist Party has increasing influence over how some Hollywood movies are made and how they portray China."
Read Our White Paper:
China's Global Supply Chain
How Chinese Communism Threatens American Interests